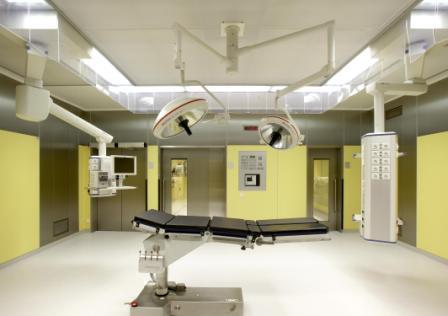 Agmest Trading Agencies is an Iraqi company specialized in supplying a comprehensive range of Health Care Products: Educational, Medical products and Appliances and Pharmaceutical materials.
In addition to providing various pre & after sales services for the Health Care sector in Iraq as an authorized dealer or representative and local after sales services (ASS) provider certified by many international manufacturers.
Our clients include:
Public and private hospitals.

Private and public clinics.

Aid agencies.

Health Care and Higher Education facilities.

Many humanitarian and international health organizations.
Agmest Trading Agencies services covers all governorates of Iraq through its branch offices located in the Iraqi cities of Basra, Mousel, Najaf, Erbil, and Sulimania in addition to our Head Quarter Offices in Baghdad.
We represent Suppliers & Manufacturers Of State – Of – The – Art Medical Equipment And Supplies From U.S.A. Europe, Japan … and others.

Read More...